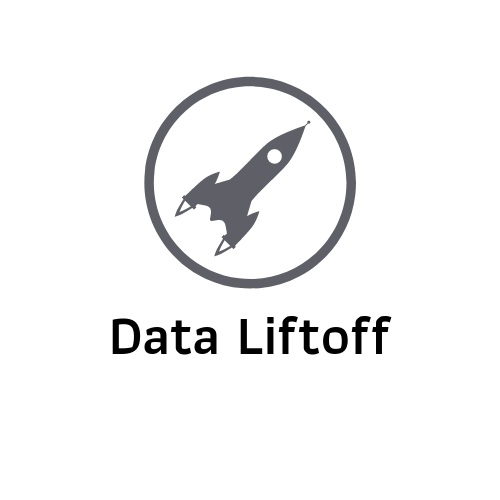 Data Liftoff, LLC offers consulting services in data science and data engineering. Our specialties –
Assisting organizations in setting data strategy, including identifying opportunities and building teams
Designing and building data infrastructure, including pipelines, data lakes and data warehouses
Migrating legacy data warehouses to modern architecture in the public cloud
Writing data and analytics themed blog posts and contributing to publications on behalf of clients
Data Liftoff was founded and is operated by James Densmore. Get to know more about me below.
About James Densmore
Hello! I've worked in software engineering, analytics and data science for over 15 years. I've been in the weeds developing data warehouses and other data engineering infrastructure, as well as building new teams from the ground up and managing them as they grow. I specialize in setting a data strategy that matches the needs of the business and then building high performing teams to make it all happen.
I take a practical approach to data science and data engineering. At the end of the day, results matter more than building a ground breaking model, or choosing the hottest library. As far as technology goes, we all have our favorites. I spend most of my days writing Python and SQL and deploying code to AWS (though I have experience in Azure as well).
I'm the author of Data Pipelines Pocket Reference, published by O'Reilly Media, and blog here at Data Liftoff as well as on Medium.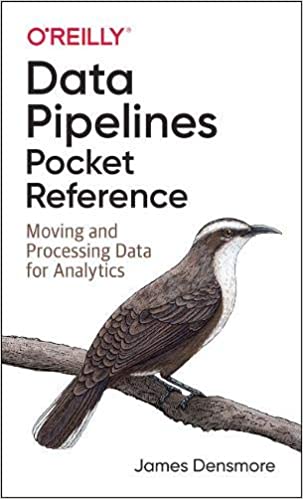 For more details on my background, check out my LinkedIn profile. You can also follow me on Twitter.
Interested in learning more? Please reach out.